OTIS FIRE
Fire Protection
At Otis Fire Protection, we provide fire safety and protection services 24/7 as we aim to ensure the safety of our customers and their properties. We believe there is always a better and inexpensive way to provide fire protection services. Our experienced team will provide the most affordable and best possible solutions for your fire protection needs.
Our core values
Honesty
Exceptional service
Efficiency
Commitment
Otis Fire is a privately-owned company formed by experienced professionals who have been serving Canadians for over a decade. We have industry experts who can handle all of your fire protection needs with competitive rates. Our technicians are ASTTBC and BCWWA certified. Addition to our fire protection technicians, we have red seal electricians and sprinkler fitters with TQ.
Let's get together to bring our expertise and solutions to your fire safety and protection. Contact us now.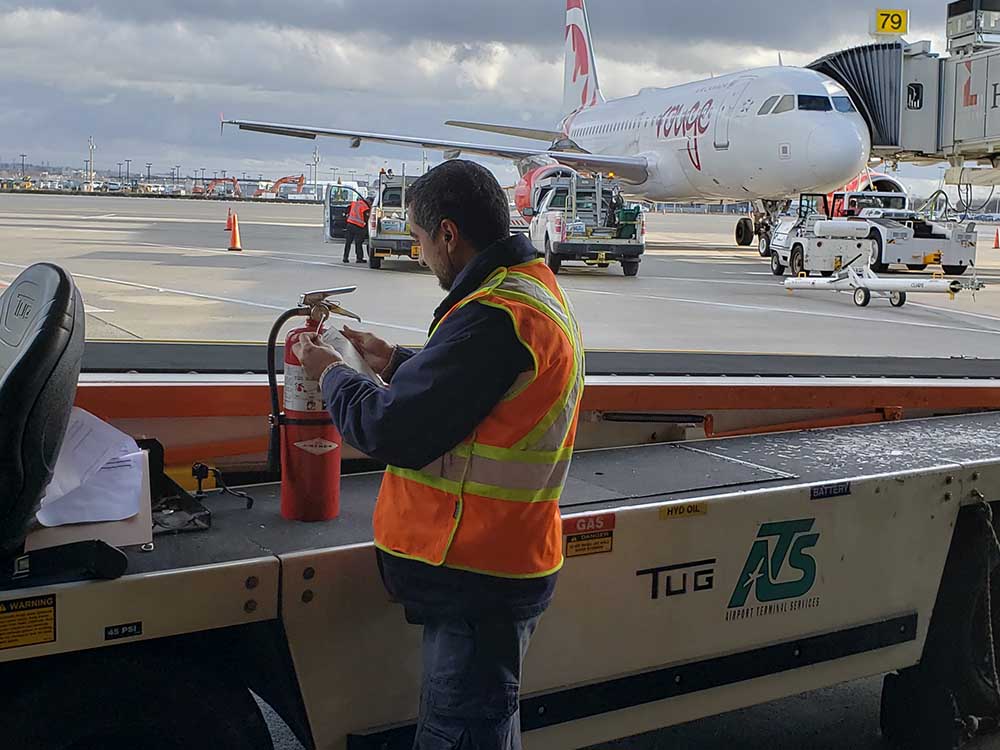 Copyright © 2019 | Otis Fire All rights reserved